Fabrication

SATORI (cage code F9891) as OEM (Original Equipment Manufacturer) is manufacturing aeronautical parts dedicated to aircraft manufacturer and operators.

SATORI Products :
Standby Compass for civil and military aviation.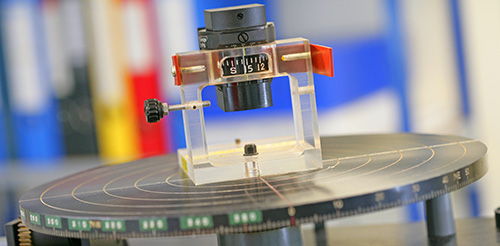 T15 Model
SATORI Design :
Conception of specific tools and special equipment (prototype) in various technology as metal working, electromechanical, electronic is part of the knowledge of SATORI.

Our expertise consists in proposing to customers (Operators and MRO Maintenance Center) a service package including consulting around design, improvement, modification, management and restoration for all type of production tools.
Metal Working :
Specialized in the manufacturing of specific parts including sub-assembly, SATORI is working a wide range of raw materials as aluminum, titanium and all stainless steels. Our priority is to perfect respect of the customer specifications from design to production. SATORI do have a recognized know-how and high professional skill to perform:
• Trimming
• Manual forming : draw-forming, reducing, elongation
• Bending
• Metal rolling
• Assembly
• Riveting
• Welding (TIG and Aluminum)
• Paint coating